Children's Mental Health week 2023 is February 6–12
It's Children's Mental Health Week in the UK. Children and families are at the very core of everything we do at Koru Kids.

Many of us are parents ourselves. And when children are babies, emotions can be pretty easy to interpret and address. It's usually hunger, discomfort, or loneliness.
But as they grow into toddlers and older children, emotions grow with them. Helping children deal with emotions and talk about them, even from an early age, is a foundational part of the Koru Ethos.

So for Children's Mental Health Week, we asked our Early Educators about their best book tips for talking about emotions and empathy with children.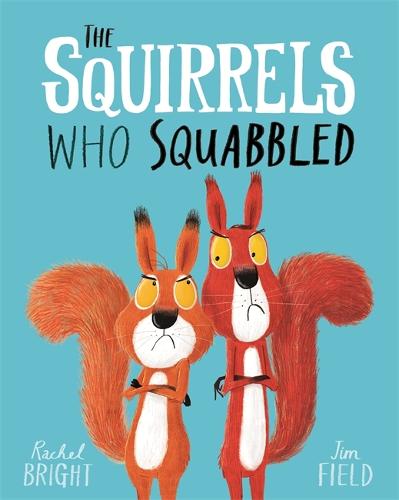 "My two had a period where they'd constantly fight so I found a book called 'The Squirrels Who Squabbled' by Rachel Bright. It's great! After we read it they understood they were acting like the squirrels."
"A mindful book by DK, full of exercises for kids to deal with difficult emotions and has a craft section, it's great!"
"By Jon Klassen and Mac Barnett. It's one with little words but the message is good, we talk about how it's not nice to hurt others because we hurt ourselves too, sort of like karma."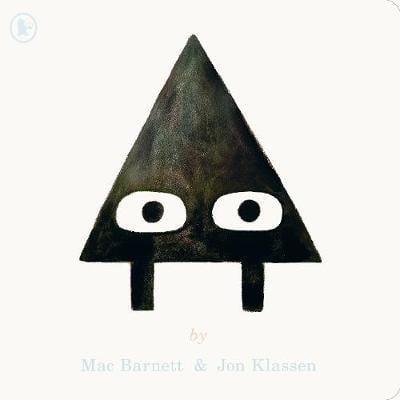 The day the crayons quit – Oliver Jeffers this is just about how if you continue to misuse or treat people bad they might not want to stick around, who wants to be treated badly. Kind hands and gentleness brings us closer. (The crayons do come back it's actually a great book and there's a YouTube video of a guy reading them with different accents).
"Another Julia Donaldson book, this one is great for those moments when a child pushes away their friends/siblings but really needs them, and an act of kindness brings the friends back (and saves the bird… teamwork)."



Alexandra is a childminder with a home nursery in Walthamstow. "My recommendation is 'It's Great to be Kind', and my daughter loves it. Reading the story with her, she told me that she has been bossy a few times at school with her friends. And we spoke about how being unkind will have made the other children feel. It teaches children to manage their own behaviour and that kindness brings great rewards."
Sophie runs her home nursery in Leyton, and reading with the children is an important part of her routine. "This book has been a great one for us—funny, relatable, a great opener to talking about emotions."
Anne-marie is a childminder with a home nursery in Woolwich. She recommends this title by Chris Haughton: "Me and my two children have been reading 'Don't Worry, Little Crab' this week, as my daughter has had a few worries. It got us discussing how one little step at a time is all it takes to eventually get past the worry, and also telling someone how you're feeling so they can help you through it too."
"As an ex teacher I have to say I love this book. I really believe growth mindset allows children to grow and develop in both learning and confidence, and this book is both child friendly in the way it is set out and asks its questions, and also parent friendly – you don't need a degree to be able to help your children answer those questions. The book is bright and colourful, and uses lots of stories and scenarios to help your child put this into the context of their own life. It is also, and this is so important, fun – with colouring activities, short stories and word searches that all help to develop thinking, and which my niece is truly excited about."